EXCAVATION & DEMOLITION EXPERTS
demolishing obstacles, excavating solutions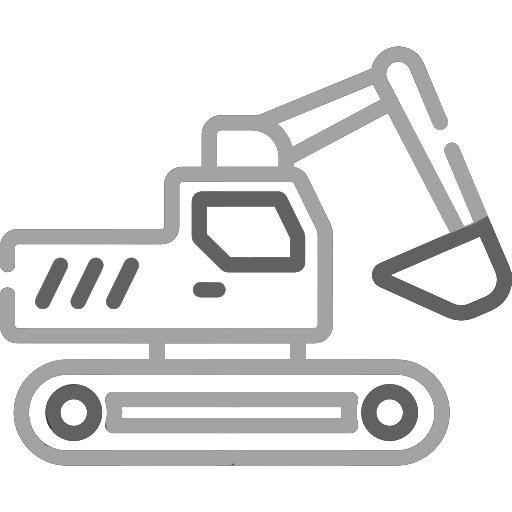 RW Excavation and Demolition is Western Washington's premier Excavation Contractor. From start to finish, we complete the job with the utmost attention to detail, while remaining budget conscious.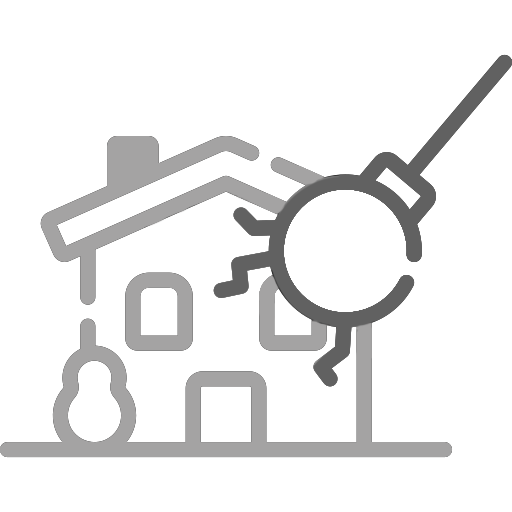 RW Excavation and Demolition manages your demolition project from start to finish. We work closely with local municipalities to ensure your project is streamlined and executed smoothly, so you don't need to stress over the details.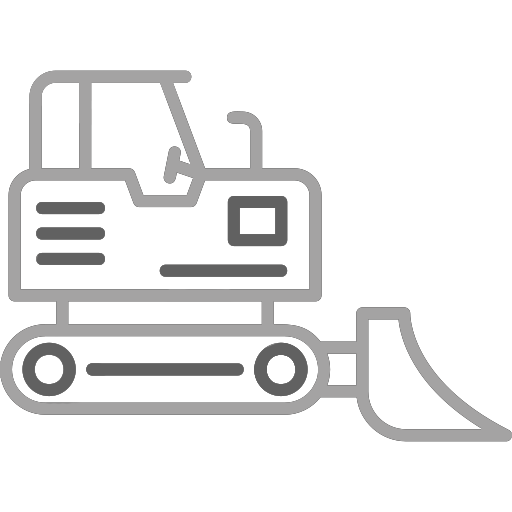 Our site prep services provide efficient grading, excavation, site clearing, and soil stabilization for construction readiness. Let RW Excavation and Demolition take care of your site preparation needs.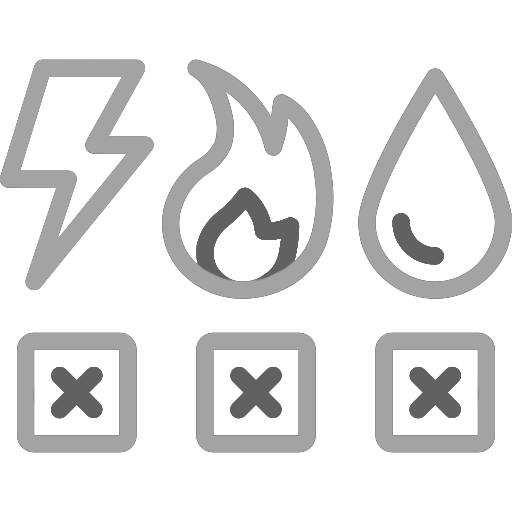 Whether installing a new service, tying into an existing or repairing a damaged facility, RW Excavation and Demolition has the tool and experience necessary to facilitate all your utility needs.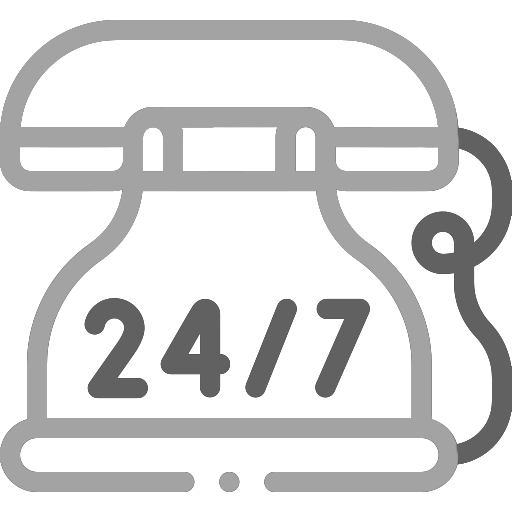 EMERGENCY SERVICES
Need an emergency excavation solution? Call us now! Our 24/7 service offers fast and efficient solutions with experienced operators and state-of-the-art equipment. Trust us for quality and prompt service in any excavation emergency.
ALL ABOUT THE "D.I.G"
We come prepared to get down and dirty with our unbeatable site preparation services for residential excavation clients.
Importing & Exporting
Importing and exporting materials can be the most expensive part of your excavation project. With our expertise we can help you minimize these costs. 
Licensed, Bonded & Insured
Fully licensed, bonded and insured, RW Excavation is your expert excavation service.
Top Excavation and Demolition Western for Washington
With a wealth of knowledge and unparalleled experience spanning an impressive twenty years, RW Excavation and Demolition offers customers the assurance that their excavation or demolition needs are in good hands – no matter how big or small the project is!
With our services, customers in the Seattle, Port Orchard, Bremerton, Tacoma, Gig Harbor, and Shelton areas of the state have a reliable service to call on for both residential and commercial excavation work. As experienced excavation contractors, we arrive at your location and provide the most effective, safest and the fastest way to complete the work you require.
Our Services
Our services as excavation and demolition contractors are ideal for both residential as well as commercial property owners.  We specialize in various services, including:
• Land Clearing
• Site Preparation
• Grading & Excavating
• Demolition Services
• Drainage Solutions
• Road Construction & Maintenance
We also provide trucking and hauling services for dirt and other materials. We have the necessary equipment to help with your needs. We always discuss options and provide information to our residential and commercial customers to assist them in making the most cost-effective choices in preparing their sites.
With extensive experience and a growing list of highly satisfied customers, the staff at RW Excavation and Demolition is here to assist you with any project type and scope. At RW Excavation and Demolition, we take all the necessary steps to guarantee your project is in full compliance with local regulations. Rest assured that our experienced team has you covered whether it's legal concerns, or any other parts of the excavation process – fully licensed and insured!
RW Excavation and Demolition has been digging deep since 2016, but don't be fooled – our team brings over 20 years of unbeatable experience in excavation and demolition services to the table! Let us help you get your project off the ground with quality service every step of the way.
Excellent, excellent, excellent experience. Rob was always in contact with me and kept me well informed. If your looking for a cost effect, highly skilled, and easy to work with company…RW is the way to go. I would use them again in a heartbeat. Thanks Rob!
Rob was a joy to work with. He stayed in touch through each step of the process to find a water leak in our main line and was there to replace the line when that became necessary. He not only replaced the line but improved its accessibility and made sure the line would be less likely to fail far into the future. He explained what had failed, how he was repairing it, and why he was doing it the way he was doing it. By the end of the job, we were confident he had given us the best possible solution that was very affordable and had left the affected area ready for relandscaping. We certainly appreciated his openness, integrity, and belief in doing things right. Thanks, Rob.
Hours
Monday-Friday 8:00-6:00pm
Mail
PO Box 1711
Allyn, WA 98524