Western WA Demolition Contractor
When it comes to demolitions in Western Washington, RW Excavation and Demolition is the ultimate resource for residential and commercial demolition services.
Our experts make sure that every job runs smoothly – no matter how big or small – from a single mobile home all the way up to multi-story buildings!
Let us take care of your project so you can focus on what matters most; we'll handle everything else with budgets ranging anywhere between $5,000-$2 million.
Every step will be planned out meticulously before applying for permits while best practices are employed throughout: minimizing environmental impact through recycling construction materials whenever possible.
Our demolition services are the most comprehensive in the industry.
Once you give us the green light, we execute our permitting procedures and keep you in the loop every step of the way!
Our demolition service includes:
Demolition permit application
Site plan
Demolition permit fee
ORCAA or PSCAA permit fee
Pre-demo survey
Asbestos abatement (if necessary)
Utility disconnect coordination
Dumpster coordination
Disposal fees
Erosion control (straw)
Stake capped utility for future
Permit final closeout
Read in-depth about our services here.
Yes, we work with the county so you don't have to! Counties we serve include King County, Pierce County, Kitsap County, Mason County, Thurston County and more.
Ready to talk to one of our demolition experts about your project? Give us a call at (360) 801-0195 or send us a request online.
After demolition is complete, will you need the site prepped for a future home or building? We can do that too!

Whether you need excavation for foundations, utility installations, or site preparation, we are here to provide you with the highest quality service. Check out our Excavation Services page to learn more.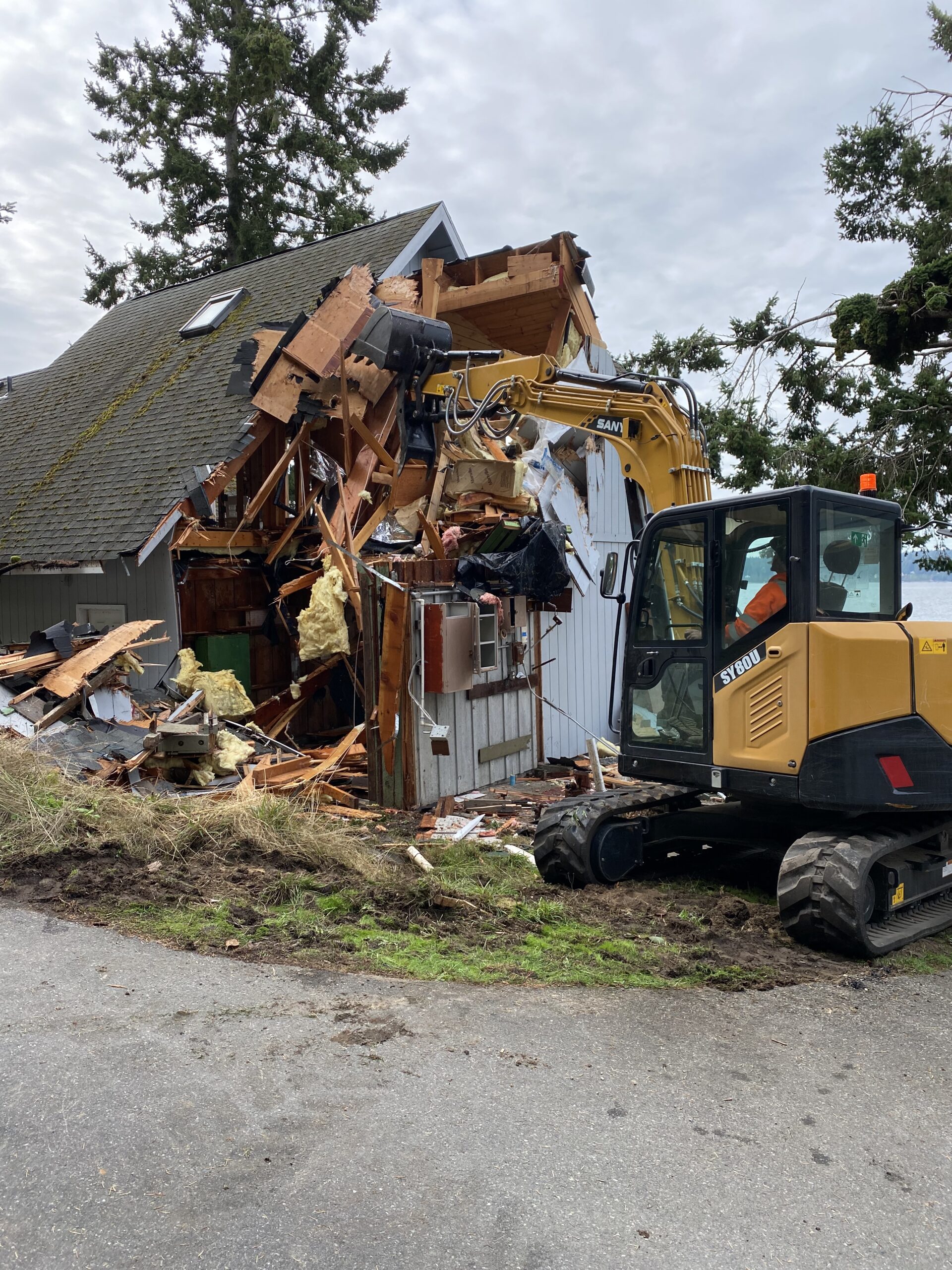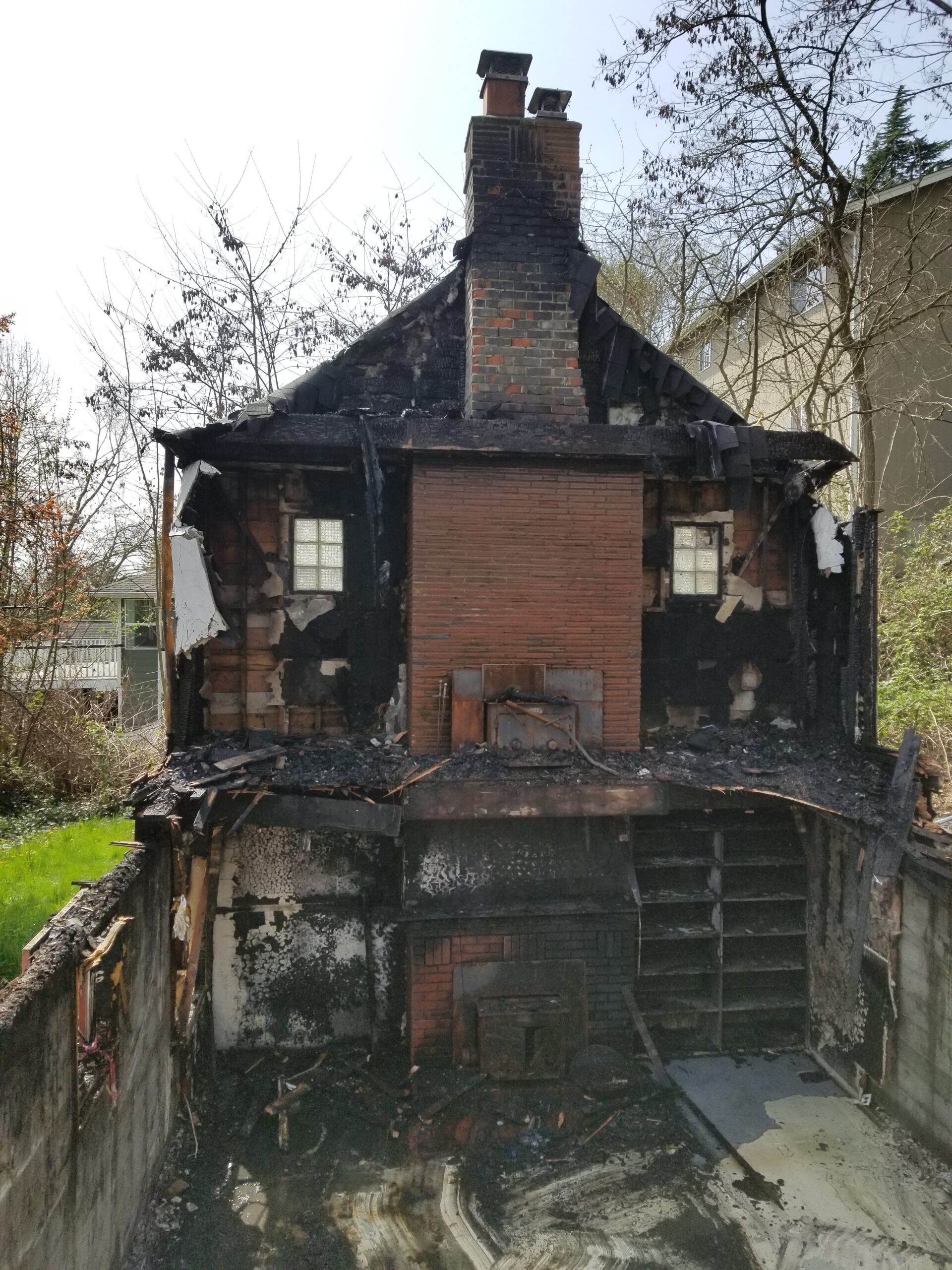 Hours
Monday-Friday 8:00-6:00pm
Mail
PO Box 1711
Allyn, WA 98524