Western WA excavation contractor
Our site preparation and excavation services will get your residential excavation project out of the dirt and into completion faster than you can say "Jack Robinson".
Our sharp-eyed assessment, years of experience in this industry and dedication to our clients means that every construction job is finished on time, efficiently – saving both money but more importantly peace at mind. Let us make sure your next build starts off with a solid foundation!
It's been a thrilling journey for our residential excavating business in the Pacific Northwest. We've received an overwhelming amount of projects resulting in quite the impressive construction seasons!
At RW Excavation and Demolition, we offer exemplary excavation services and would love to add you to our extensive list of delighted customers. Don't miss out – let us help make your project come alive!
FOUNDATION Excavation
Foundation excavation is complex. Sure, you can get a cheap quote, but what exactly are you getting for the price you pay? We understand that you may be working within a budget, and that's why we provide our customers with estimates upfront so they know exactly what they'll receive when they hire us.
Our estimates include all the materials needed plus labor to complete the job quickly and effectively. Site preparation and foundation excavation is an investment and choosing a cheaper quote might save you money in the short term but it may mean committing to more problems further down the road; instead, choosing us ensures high-quality, premium service at a fair cost.
standard foundation excavation includes:
Excavation of footings

Installation of footing drains and downspouts

Tie into existing storm system or install drywell

Importing wash rock for footing drains

Importing 5/8″ minus rock for slab-on-grade construction of garages, pole barns etc.

Back-filling footings

Back-filling and compacting crawl space

Set rough grade around foundation
With careful planning and precise execution, we ensure that your construction project is kept on time and on track.
Site preparation services are essential; they serve as the foundation of a successful project. We specialize in excavating the necessary area for the foundation with efficiency and accuracy which assures minimal loss of time.
Foundation excavation is a key component for getting any building off the ground – and with our experienced team behind it, you'll get it done quickly and without unnecessary financial burden.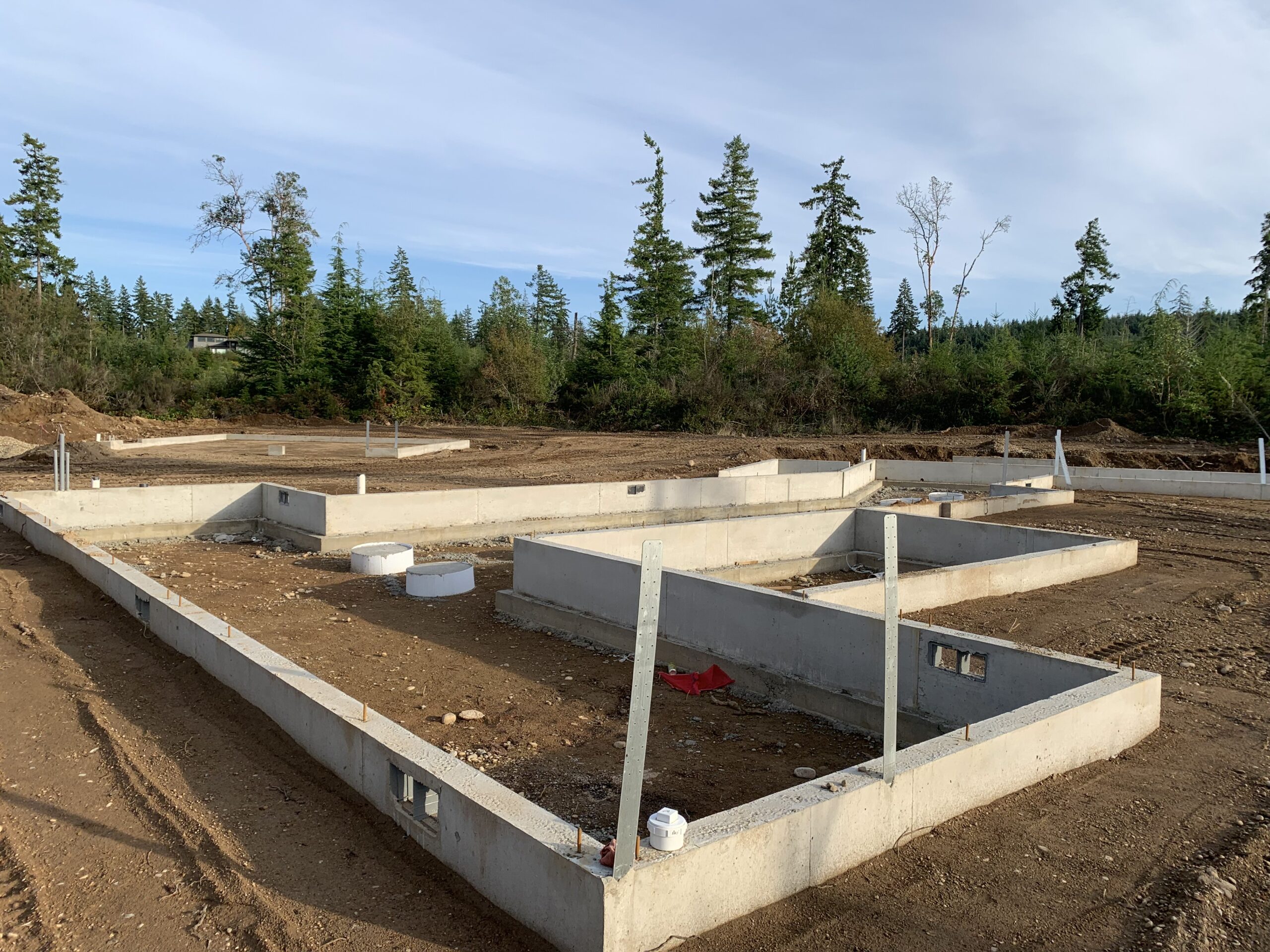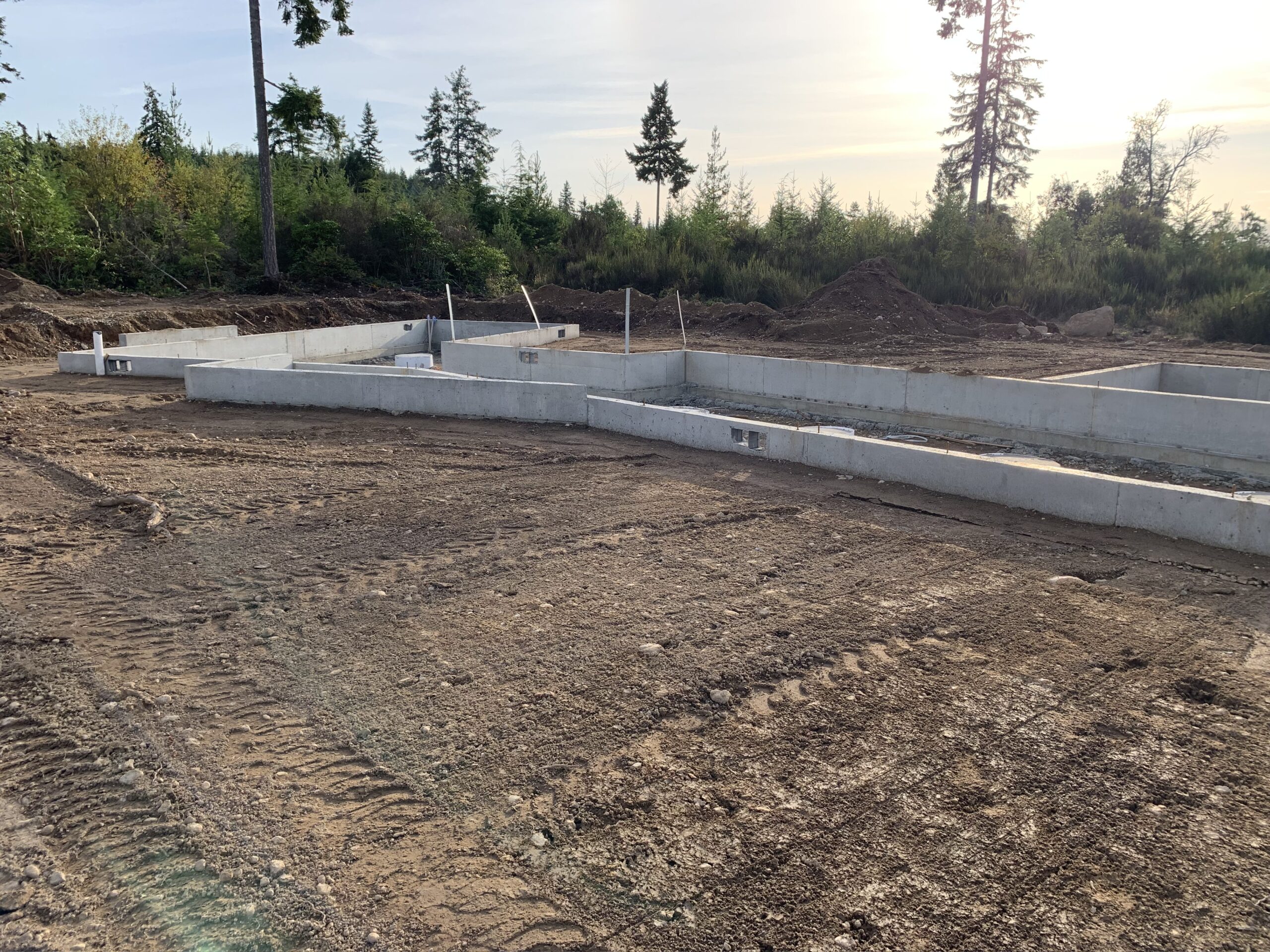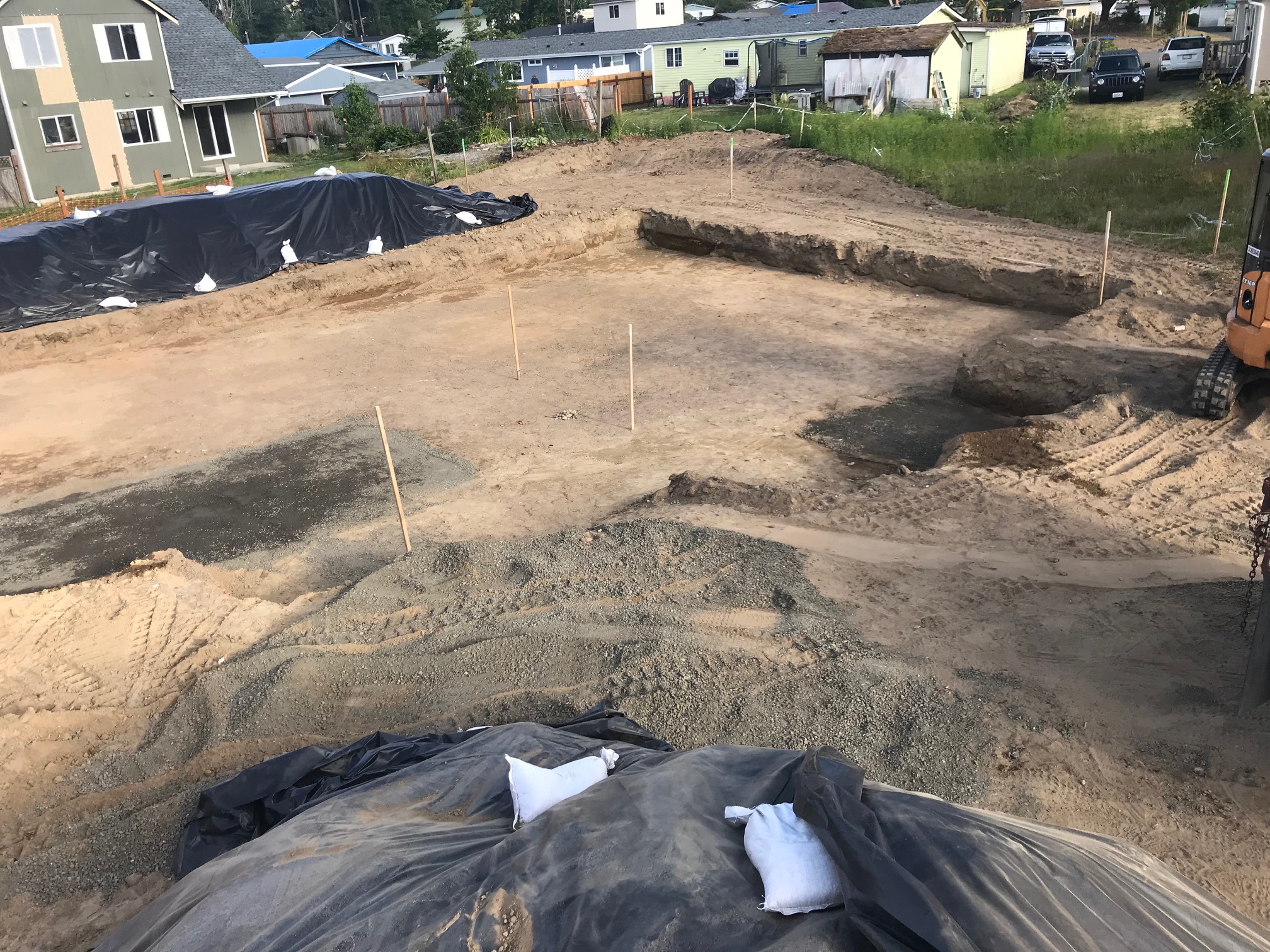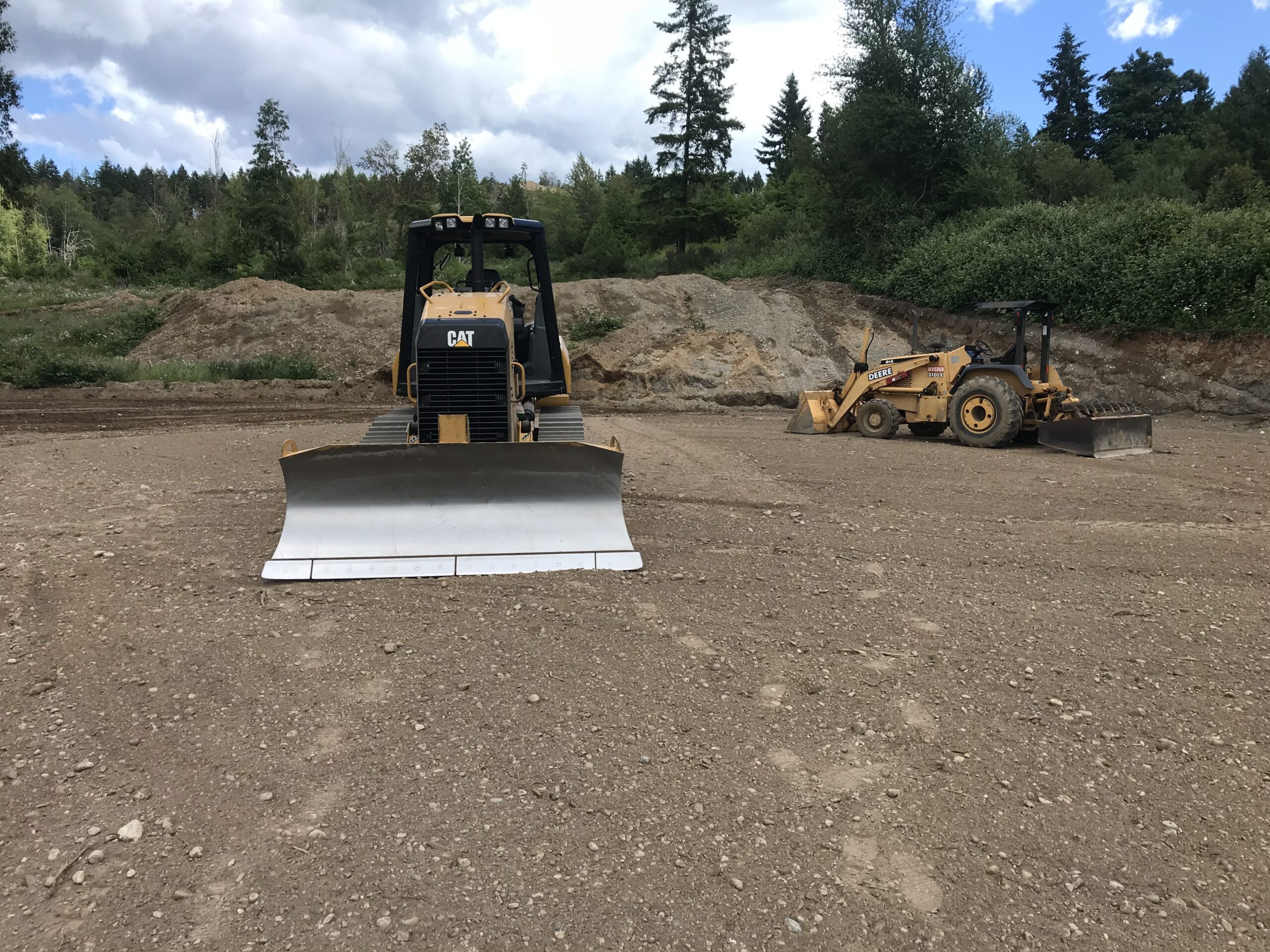 GRADING services
Excavation is more than just digging. Grading is an expense that every project must undertake. Whether you are building your dream home, building apartment complexes, putting up a commercial building, or building a football stadium, the use of quality grading contractors will be required at some point.
Grading is NOT just moving dirt until it looks good. Oftentimes, there are engineering reasons for the way your site is graded. We use elevations from a set of engineered drawings to determine what the elevation is before and after the project is complete.
Skilled grading excavation contractor services can be used to control the drainage of a site. For instance, if you are building a single-family residence, you will want to grade a slope away from the foundation at a minimum of 2% slope. This will reduce the risk of undermining the foundation many years down the line and will save you from incurring costly foundation repairs in the future.
Our excavation services are available throughout Western Washington – Seattle, Tacoma, Bremerton, Aberdeen, Chehalis and surrounding areas!

Ready to talk to our excavation experts about your project? Give us a call today and let's talk dirt!
Hours
Monday-Friday 8:00-6:00pm
Mail
PO Box 1711
Allyn, WA 98524